Representing theConstruction Industry Since 2007
Our legal team has been helping construction industry clients since 2007 – from general contractors to subcontractors and owners. We have earned a well-deserved reputation of excellence in providing smart, sensible and cost-effective legal and business solutions for small and medium-sized businesses and individuals.
We offer an outstanding team led by an experienced business litigator practicing in construction law all over Houston, Texas, and surrounding areas. We pride ourselves in maintaining a small-firm practice, treating each case with care and consideration, while being abreast of the latest developments in our chosen field of civil law practice. No case is too big or too complicated.
If you have a legal problem, from a general partnership to a publicly-traded corporation, our legal experts can help you find a solution.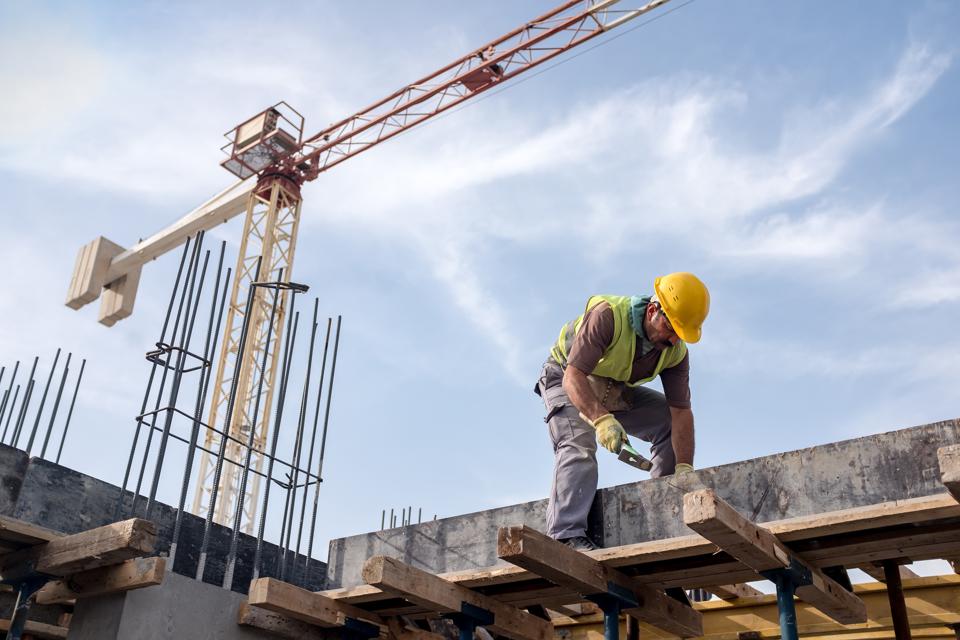 14+ Years Of Experience In Gaining Client Trust
We pride ourselves on the exceptional success rate we have achieved. Our clients' trust us for providing compassionate and responsive services. We will work hard to resolve your legal issues and increase your chances of winning.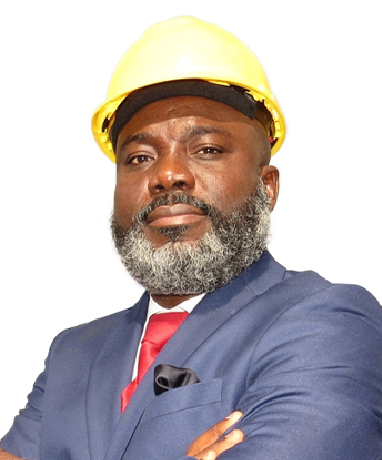 Mr. Derek U. Obialo is a trial attorney. He founded this civil litigation firm in 2007 with a concentrated practice in construction law and business litigation. He has tried several cases before juries and judges in Texas. He has been involved in some major construction law and business dispute lawsuits with outstanding favorable results, and has been featured on CCTV America The Heat Show. Mr. Obialo holds a Juris Doctor, cum laude, from University of Miami, Master of Business Administration from Houston Baptist University, Barrister-at-Law from Nigeria Law School, and Bachelor of Laws from Abia State University. He is a member of the College of the State Bar, and State Bar Construction Law and Litigation Sections
Mr. Anunobi is board certified in Family Law by the Texas Board of Legal Specialization. He has his own firm and has been affiliated with The Law Office of Derek U. Obialo since 2014. He provides invaluable assistance in business litigation cases. Mr. Anunobi has been recognized as a Super lawyer by the Houstonia Magazine. 
Mr. Anunobi holds a Juris Doctor from University of Houston, Master of Business Administration from Carnegie Mellon University, Master of Science from Bowie States University, and Bachelor's of Science from University of Nigeria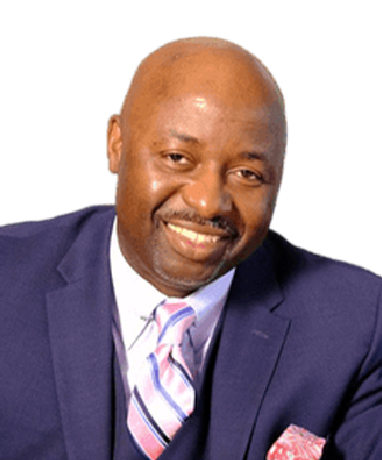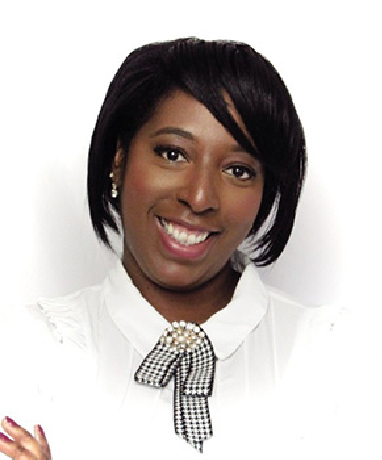 Mrs. Obialo is an experienced project manager and human resources administrator. She has several years of management experience with major employee benefits consulting companies and has managed several employee benefits with several Fortune 500 companies. She provides a valuable leadership role in the firm's administration and processes.
Mrs. Obialo has a Master of Business Administration from Texas Women's University, Human Resources Management certification from Rice University, and Bachelor of Business Administration from University of Houston-Downtown.
Mr. Evangelista is an experienced paralegal with several years as a case manager and program director with companies providing services to the community. He is experienced with project management and is the firm's go-to-person with construction claim process filings
Mr. Evangelista has a certificate in paralegal studies from the Houston Community College, Juris Doctor from the University of Cordilleras, Philippines, and Bachelor's of Arts in Journalism from University of the Philippines.