Helping Owners, General Contractors, Subcontractors and Developers
In recent years, the construction industry has experienced a boom in building projects and this development is expected to continue to grow. Disputes and claims can lead to legal conflicts between the various parties in the construction process due to the complexity of the interactions in the process. Parties involved in the construction process such as owners, developers, designers, financers, general contractors, subcontractors and various trades, may need to hire experienced construction law attorneys at any point of the process from the project negotiation to post construction stages to help protect and advance their interests.
Our team has accumulated years of experience in the construction law industry and have a track record of success in construction law practice. We provide expert legal services in construction related claims, mechanics lien filing, removal and enforcement, construction defects claims, construction accidents, contractor/subcontractor issues and bonds.
We retain top technical experts in the construction industry for each claim and fight to get the best results we can. If you are experiencing difficulties regarding any issue during or after a construction project, our firm is ready to help you succeed.
We're available to answer your questions.
Choose A Firm That Can Give You The Representation You Deserve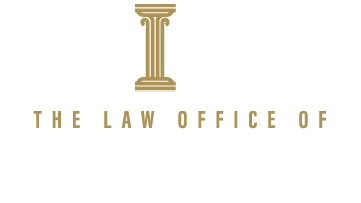 Special Approach.
Dedicated Attorneys.
Over 500 cases and projects providing a solid experience database.
Our legal team has been helping construction industry clients since 2007 – from general contractors to subcontractors and owners. We have earned a well-deserved reputation of excellence in providing smart, sensible and cost-effective legal and business solutions for small and medium-sized businesses.
We offer an outstanding team of business litigation and trial lawyers practicing in construction law and civil litigation. We pride ourselves in maintaining a small-firm practice, treating each case with care and consideration, while being abreast of the latest developments in our chosen field of civil law practice. No case is too big or too complicated.
If you have a legal problem, from a sole proprietorship to a publicly traded corporation, our legal experts can help you find a solution.
Have a question? Call us for the answer.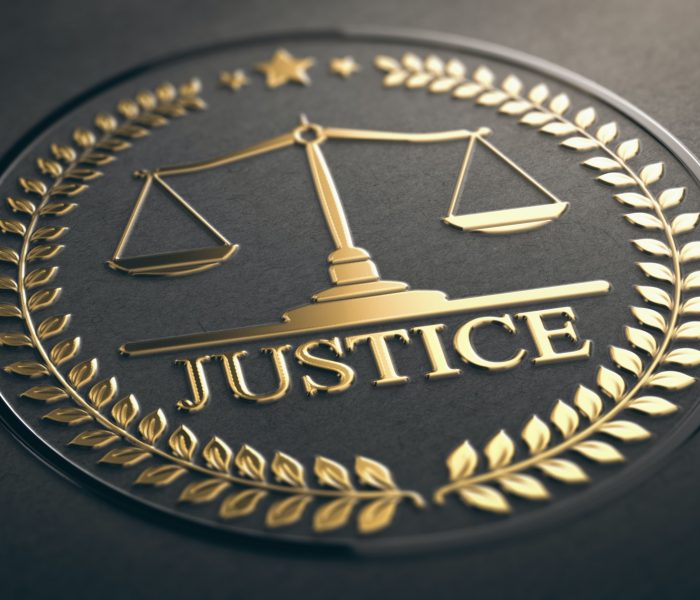 Mr. Obialo has been very helpful in handling my case and he always shows the highest professionalism and gives me the best advise if possible.
The legal services that I got was superb.
Mr. Obialo was truthful with me, and told me exactly what could be done. He is an Honest and Reliable attorney and I would highly recommend him to everyone.
I needed a lawyer for a case against someone I invested some money with. Derek U Obialo came highly recommended from another friend and I went with my gut to use his services. Fast forward a few months later, great communication, timely responses to filing documents, and peace of mind, the case was settled and closed. Thanks for your great services. I highly recommend your services.
Don't take our words only. Hear others too.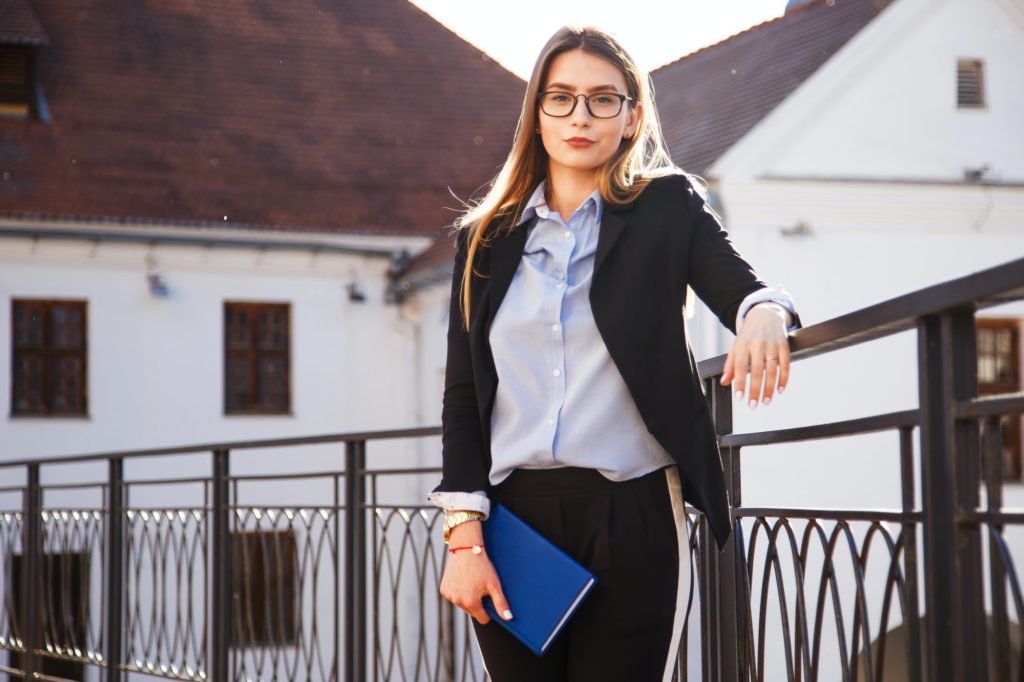 An Interview With Harold Bryant
Comparison between various civil law and private law institutions.
The firm has been a consistent source of help by providing valuable legal advice over the years.
I am happy with the legal support I have gotten. From the start of the process my issues were handled with due care and professionalism. I am confident that I have come to the right place.
The lawyers have assured quality and personal touch by giving me great advice. Consult them for positive results.