Determined To Help Our Clients Succeed!
We serve a wide range of clientele, and every client relationship is valued equally. Each engagement benefits from the depth and breadth of our expertise, from business litigation to money management for financial credit facilitation.
We are committed to building a solid reputable civil law practice based on our quality of work and the results we obtain in large and complex litigation. We also undertake corporate law and international business law practice for many clients. In our litigation practice, we take most cases on a contingency basis – No fees unless you recover. Other fee structures maybe adopted, depending on the nature of the case. We have a clear vision of where ethical lines are drawn, and we strictly adhere to them. We are firm advocates of our clients' causes, and we believe that the best results are obtained when ethical principles are upheld.
While we cannot guarantee the outcome of any case, we guarantee not to lose for lack of efforts.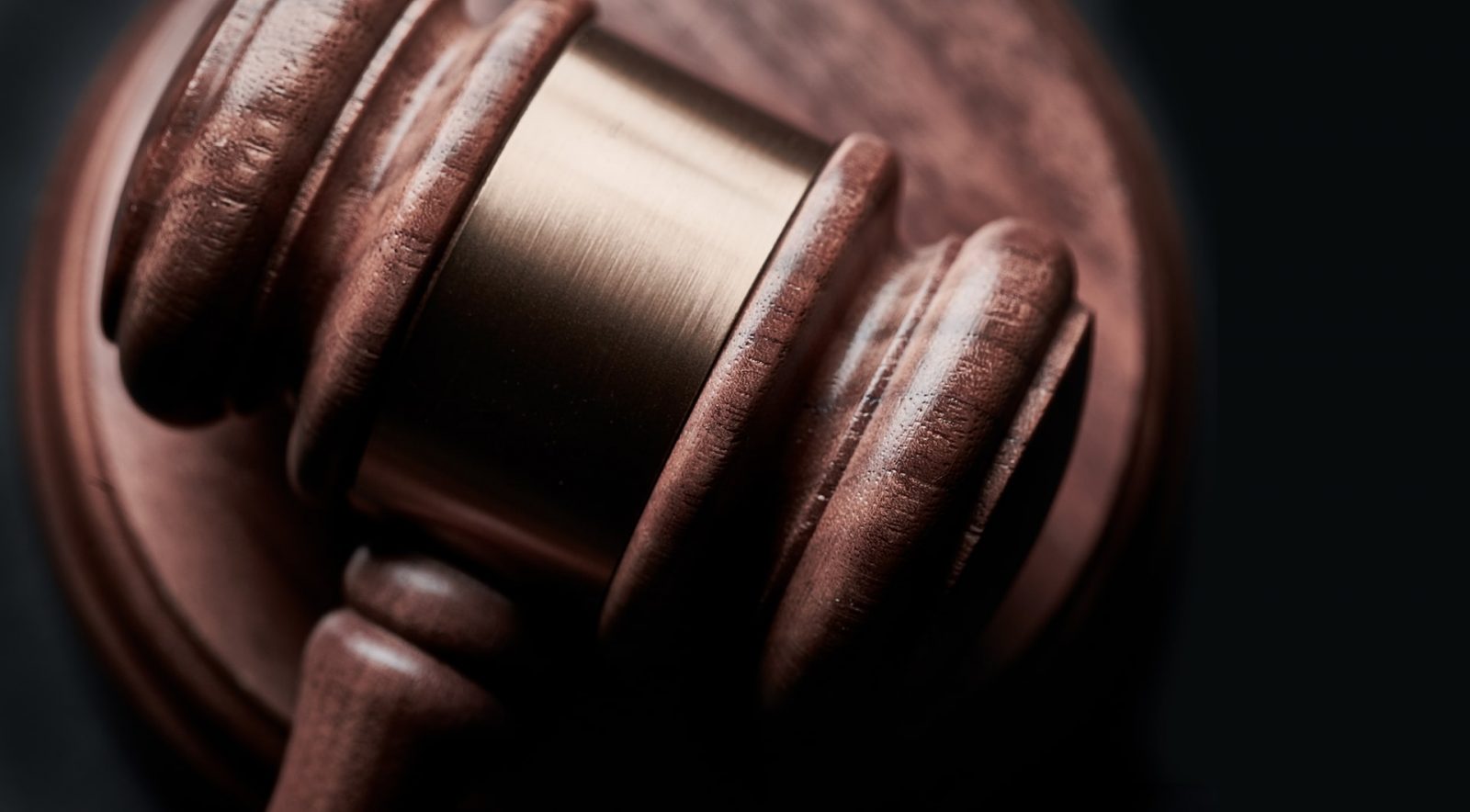 Building the clients' trust through exceptional results and meeting growing expectations
I highly recommend the firm. It proved to be highly skilled and answered all my questions to my satisfaction. I appreciate their personal attention to my case.
They were down to earth and capable of handling my issues. It was an absolute pleasure working with them. I know that I would not have achieved a successful result without them.