An unexpected, serious injury can gravely affect your life and leave you with expensive medical treatments to worry about. Tension often run high in such cases but your only focus should be on recovery.
For more than a decade our lawyers have acted as a front line support for the victims of personal injury. We make it our top priority to help our clients by being accessible and attentive towards their needs. Our firm fights for your legal rights and our goal is to maximize the damages that are awarded.
We routinely handle numerous types of personal injury cases, including serious personal injury, wrongful death, auto and truck accidents, refinery accidents, dangerous and defective products, dangerous drugs, homeowner's liability and medical and dental liability.
The aforementioned cases can involve medical expenses, loss of employment or earning capacity, pain and suffering, and loss of life. In such a situation you may file a lawsuit but in other cases frivolous claims can be brought against you accusing you to be responsible for the injury.
The selection of a legal team is imperative if you want to file a lawsuit for your injury. However, if you wait too long to file a claim the statute of limitation may stop you from filling a case at all. Hence, don't wait to find out if you have a case.
Contact us and schedule a consultation to discuss your case as soon as possible. We are motivated to help you win.
We're available to answer your questions 24/7.
Choose A Firm That Can Give You The Representation You Deserve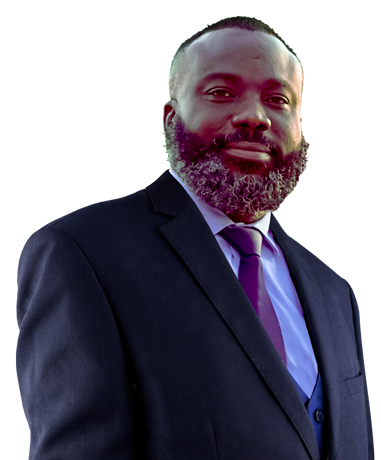 Special Approach.
Dedicated Attorneys.
Our company is one of the world's leading management consulting firms. We work with change-oriented executives to help them make better decisions, convert those decisions to actions and deliver the sustainable success they desire.
We advise global leaders on their most critical issues & opportunities: strategy, marketing, organization.
Have a question? Call us for the answer.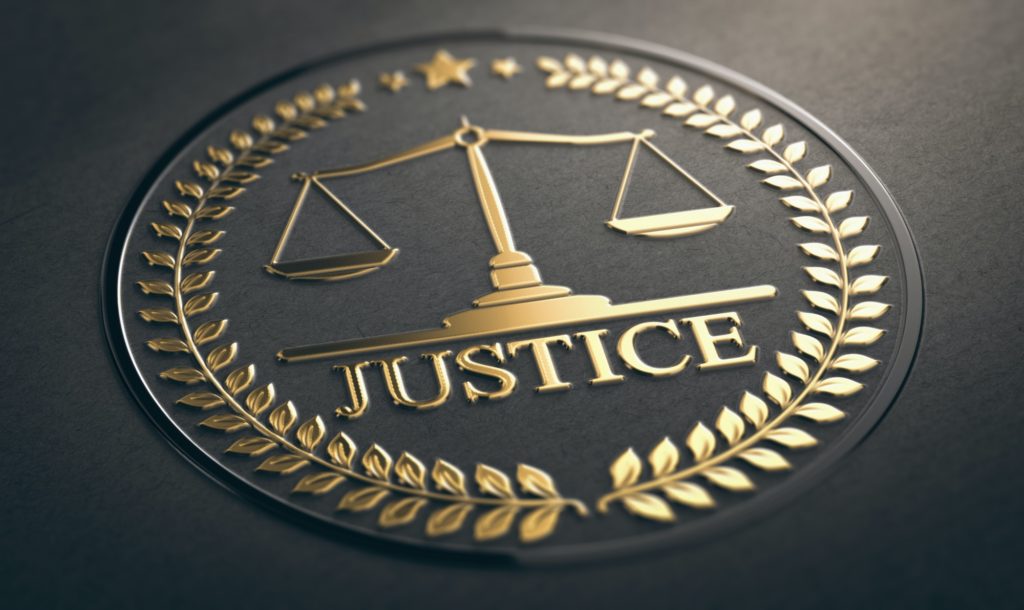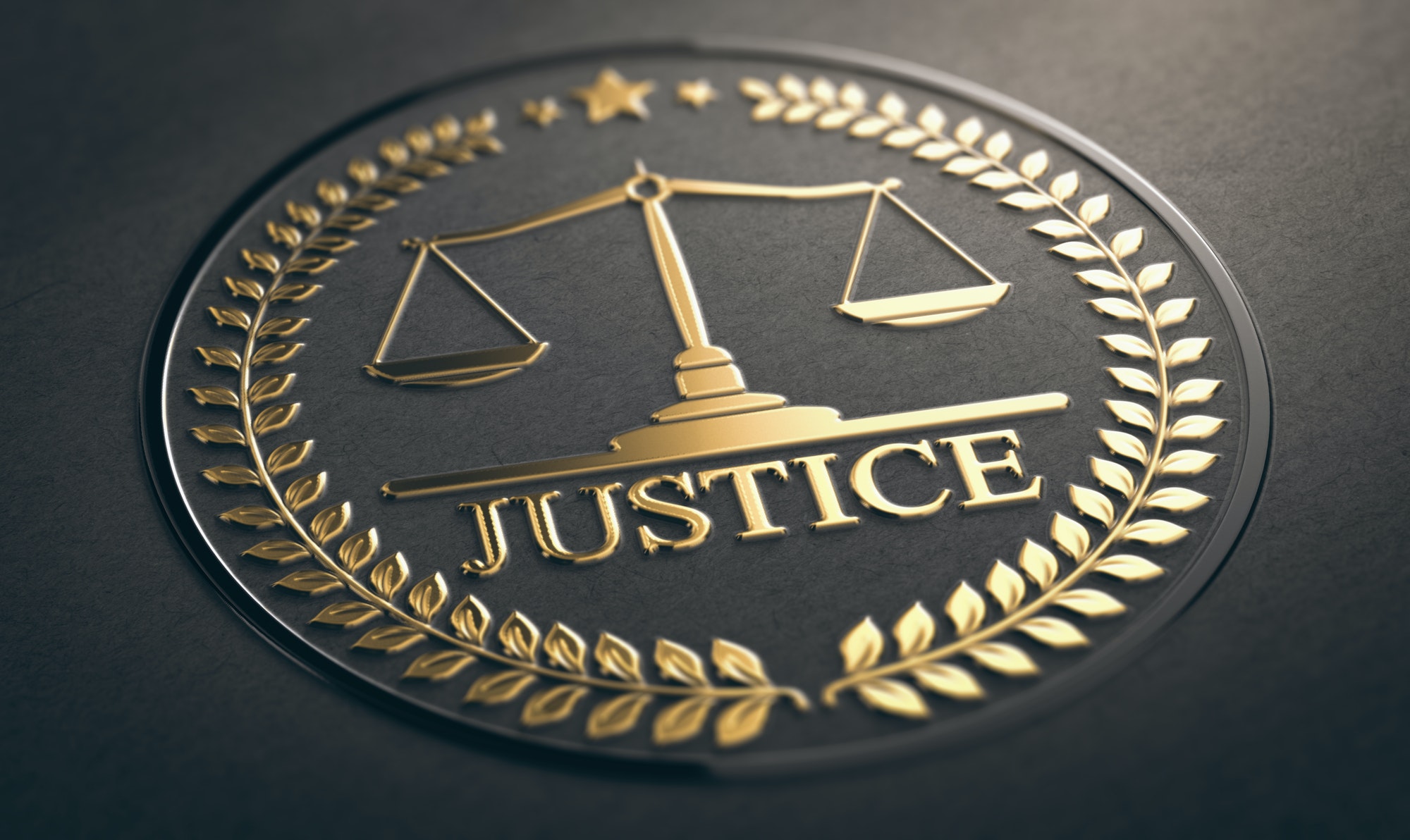 Don't take our words only. Hear others too.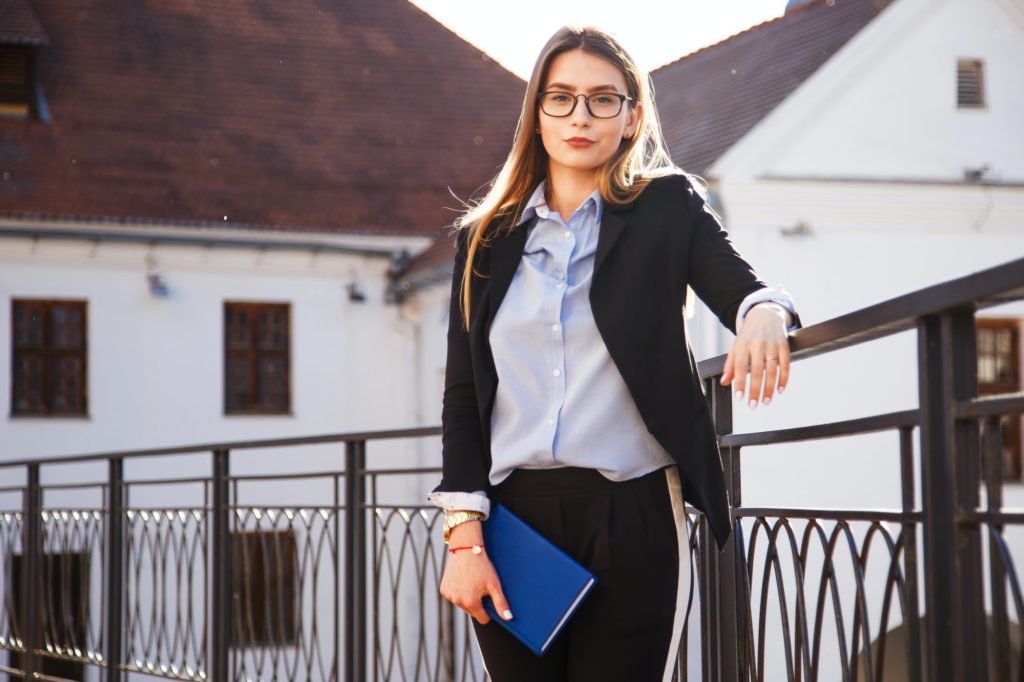 An Interview With Harold Bryant
Comparison between various civil law and private law institutions.
The firm has been a consistent source of help by providing valuable legal advice over the years.
I am happy with the legal support I have gotten. From the start of the process my issues were handled with due care and professionalism. I am confident that I have come to the right place.
The lawyers have assured quality and personal touch by giving me great advice. Consult them for positive results.